WELCOME You want to do the right thing and dispose of your latex paint responsibly, but let's face it, it's a big hassle! Preparing latex paint for responsible disposal is messy and time consuming. Drying inch by inch or using a drying agent still can be a chore. You're too busy, why bother?
Did you know the average home has 5-12 cans of paint waste taking up valuable space? Yeah right, that's not all touch up paint! We want to help you purge your household of paint waste and take the headache out of getting rid of it. We'll even come over to your home and pick it up!
♻️  Register here to begin the scheduling process.
Chicagoland's LATEX Paint Reclamation & Disposal Service
Residential: Houses/Town Homes, Condominium Buildings | Commercial
How Does Our Service Work?
Fill out our online form to let us know how much paint you would like to dispose of and where you are located. Read more.
The day of your pickup be sure to have your cans waiting for us! We'll be by between 9AM-4PM. Read more.
What Does Our Service Cost?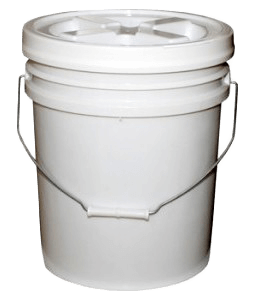 5 Gallon Bucket
Pickup Price:
$20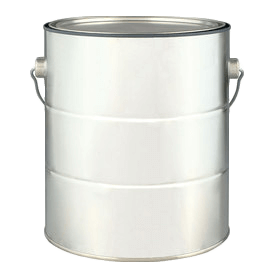 1 Gallon Can
Pickup Price:
$5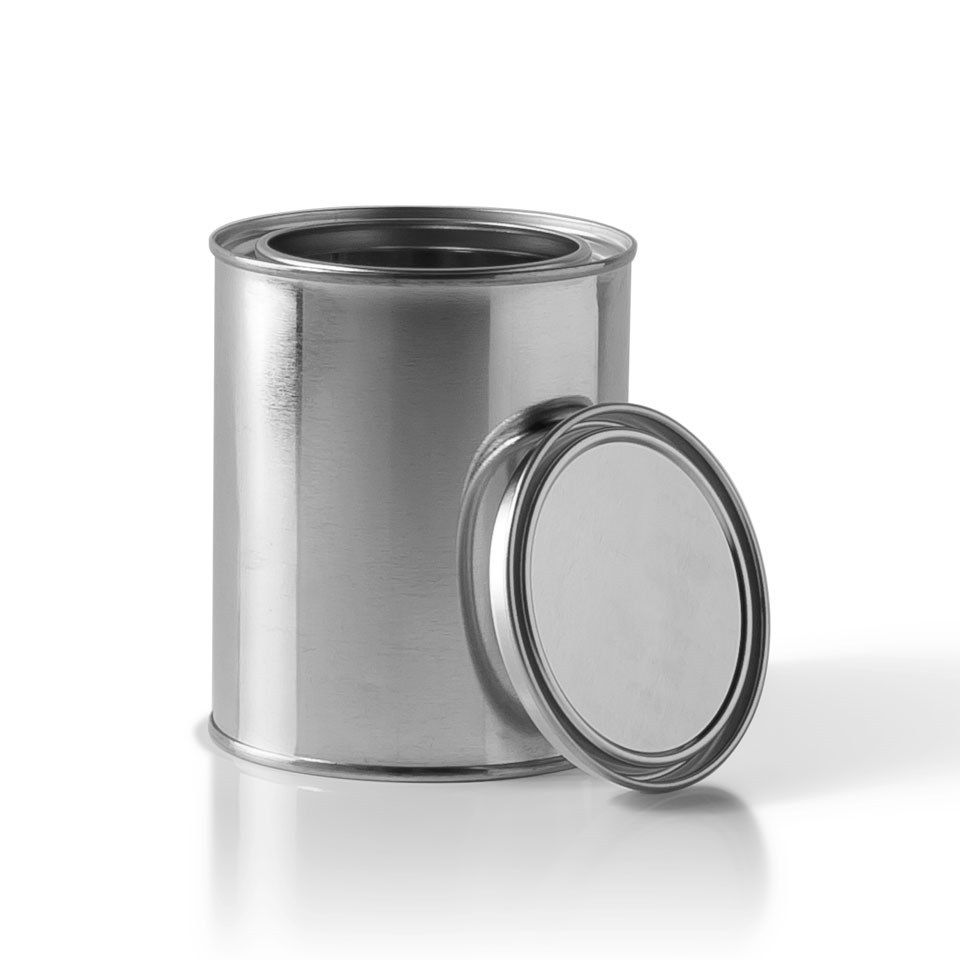 1 Quart Can
Pickup Price:

$2
3 gallon can minimum ($15)
within our suburban coverage area 
Register, schedule, pickup…1 2 3, your paint is all gone!
Do You Need Our Services?
November 11, 2023

DUTY, HONOR, COURAGE... We salute the men and woman of our armed forces, past and present. We give much thanks for your service, on this Veterans Day. We our the home of the free, because of the brave!

July 4, 2023

Happy 🎉 INDEPENDENCE DAY!  Long Live the Republic!  🇺🇸

June 21, 2023

Summer is here!

May 29, 2023

🇺🇸 May we never forget freedom isn't free…THANK YOU 🙏 for your sacrifice!

March 20, 2023

Welcome SPRING! ☔

March 17, 2023

Going GREEN today… 🍀 Happy St. Paddy's Day! 🍀

October 1, 2018

Happy Anniversary! It's been three years already can you believe it? Thanks for all the support!

April 22, 2017

Come join us to celebrate ♻ sustainability, at Northbrook's 🌎 Earth/Arbor Day Event!

Drop by and say hello… Saturday 9AM- Noon

October 1, 2016

Wow is it a year already?! We are on the grow and we are on the go! We're moving into a larger facility to be more efficient at what we do and to accommodate the growing demand. Thanks for a great first year, looking forward to making more friends, cheers!  🍸🍾

September 8, 2016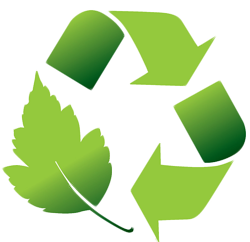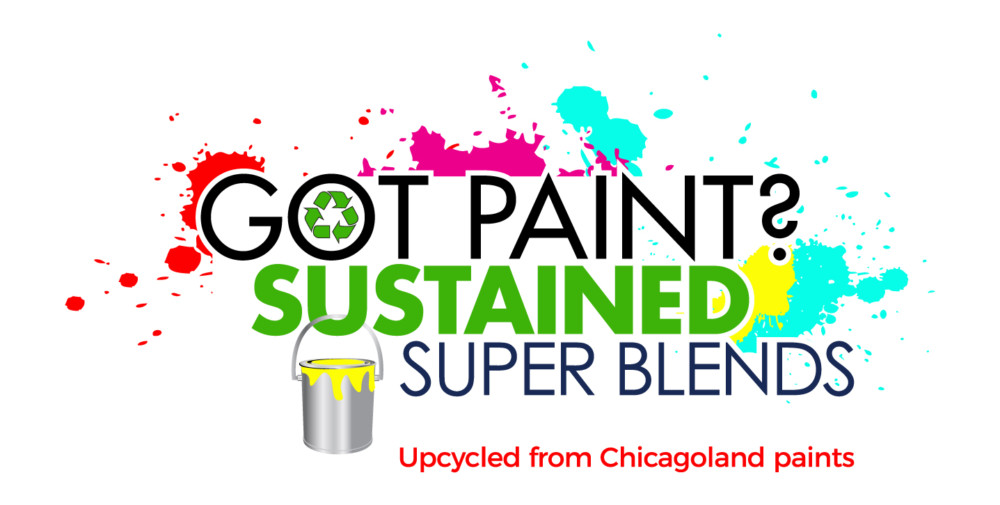 If you have a need for some paint please contact us at, support@GotPaintPICKUP.com
Raise Money For Your Organization
Need to promote an organization, or charity? We assist in hosting paint pickup eco-fundraiser events. Your school organization, church, or community group, can earn money while helping your community clean up and recycle old paint cans!