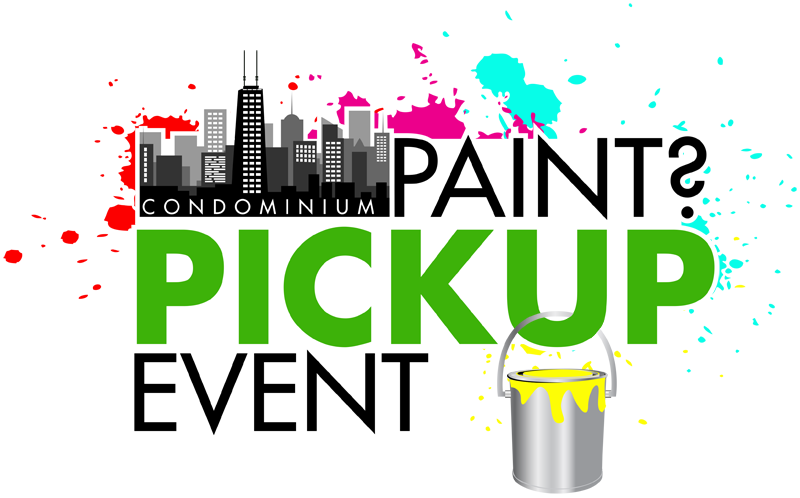 November 11, 2020

DUTY, HONOR, COURAGE... We salute the men and woman of our armed forces, past and present. We give much thanks for your service, on this Veterans Day. We our the home of the free, because of the brave!

July 4, 2020

Happy 🎉 INDEPENDENCE DAY!  Long Live the Republic!  🇺🇸

June 20, 2020

Summer is here!

May 25, 2020

🇺🇸 May we never forget freedom isn't free…THANK YOU 🙏 for your sacrifice!

March 19, 2020

Welcome SPRING! ☔

March 17, 2020

Going GREEN today… 🍀 Happy St. Paddy's Day! 🍀

October 1, 2018

Happy Anniversary! It's been three years already can you believe it? Thanks for all the support!

April 22, 2017

Come join us to celebrate ♻ sustainability, at Northbrook's 🌎 Earth/Arbor Day Event!

Drop by and say hello… Saturday 9AM- Noon

October 1, 2016

Wow is it a year already?! We are on the grow and we are on the go! We're moving into a larger facility to be more efficient at what we do and to accommodate the growing demand. Thanks for a great first year, looking forward to making more friends, cheers!  🍸🍾

September 8, 2016

April 1, 2016

🚚 We expand our coverage area today. 😜 No really, 😝 honest we are not fooling! We welcome the villages of: Lincolnshire, Riverwoods and Wheeling.

January 18, 2016

Hot off the press… Solid Waste Agency of Northern Cook County has just listed us on their Green Directory!

October 1, 2015

The new GotPaintPICKUP.com website is launched! Making it more convenient for residents and business owners in the Chicagoland area, to dispose of their old paint cans responsibly.


The Synergy Factor
-Sustained Super Blends translates to more pigment, resin, and emulsion per cubic square inch, than new latex paint. This attributes to superior coverage, adhesion and durability. No primer is needed.
-Synergistically superior to new paint at a fraction of the cost!
-Each of our upcycled blends are unique in composition, but always blended entirely from, Benjamin Moore and Sherwin William's latex paint. Foundational integrity is not compromised.
Coming this Fall STAY TUNED!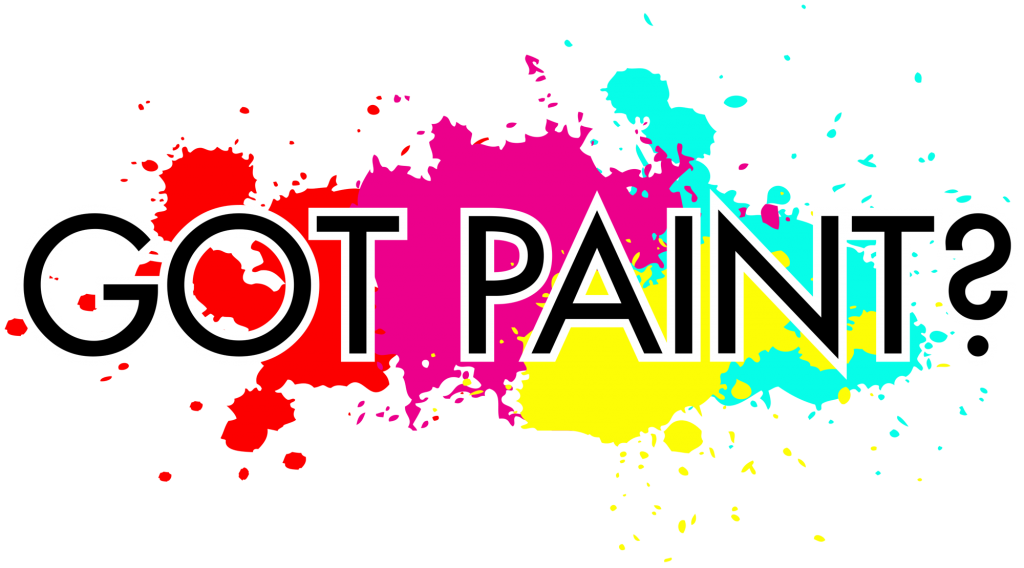 Need of some paint?
All sustained paint still in original can is donated. Please swing on by and help your self!