Events
Let's have an event! Find out about our paint pickup eco-fundraiser events.
Need to promote an organization, or charity?
PLAN

 

to serve your community while your community helps to serve your plan.

PLEDGE

your generous time and effort.

PROMOTE

an organization, or charity.

PURGE

your community of paint waste.
Register
Register your group with our online fundraiser registration form below and confirm the date details with our office. Spring and fall are the most requested time slots and those weekends can fill up early.
Advertise
Begin advertising your event immediately!  By giving ample notice, you can ensure people in your community are aware of the opportunity to recycle their paint cans and support your great cause! Make sure that everyone understands there's fees for paint collection and this is a fundraiser for your organization. If someone offers to help design ads, insist on proofing them for necessary content prior to distribution.
* Certain criteria must be included in your advertisement: LATEX only! We can not accept any paint if it has been mixed with anything, including other paint!
Events Day
We'll deliver totes and a cash box to your location 24 hours before your event, used to store the paint cans and proceeds you collect. As you collect the paint cans, you'll also accept the fee for each can collected.
AFTER the Event
After the event, we'll come by and retrieve all the totes and proceeds collected. At which time, we'll verify with you a can count. Each tote neatly fits 12 gallon cans, or 2 five gallon buckets.
YOUR FUNDS
Your fundraising event will generate $2 on every 1 gallon ($5) can collected, $10 on every 5 gallon ($20) bucket collected and $1 on every 1 quart ($2) can collected. Some groups have collected thousands of cans in just a few hours. You will be mailed a check in 3-5 business days for your portion collected.
Summary
As long as you're organized, you promote your event and you have a motivated team, you should do very well for your cause!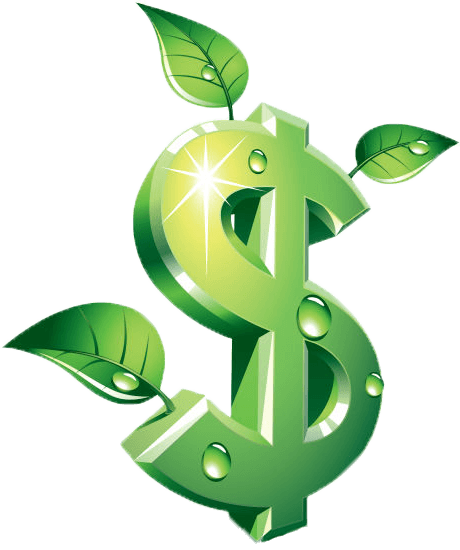 Typical Events
Most events run 4-5 hours on a Saturday morning and can generate $800-$2000 and up for your group. Success ultimately relies on how effectively you advertise your fundraiser.
Highlights
It Basically Sells Itself
Good For The Environment
No Inventory
No Up Front Cost
People Want It!
Provide a great service to the community while helping your cause!
*Eco-fundraising events are not limited to our current coverage area. We will do our best logistically to accommodate your event. However, due to the scope and size of Chicagoland, that might not always be the case.
Inquire About A Fundraising Event For Your Organization!