Contact Us
Get in touch, we would love to hear from you. Be sure to connect with us on Facebook
Hours of operation :  
M-F 9:00 AM to 5:00PM  Saturday 10:00AM to 4:00PM  Sunday  Closed
Thank you for your interest. Please submit the form below to send us an email, or Call, or Text us at 312.882.7266
Your call is important to us, but we can't always get to the phone so please leave us a message! We promise to get back to you the same day in a timely fashion. We'll even return all received calls, even if you don't leave us a message. Texts usually get a quicker response.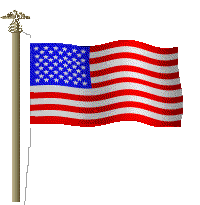 Leave us a comment
Have you enjoyed your experience with us?  Would you recomend our service to a friend?
Post us a note with your town and comments below.